Hungary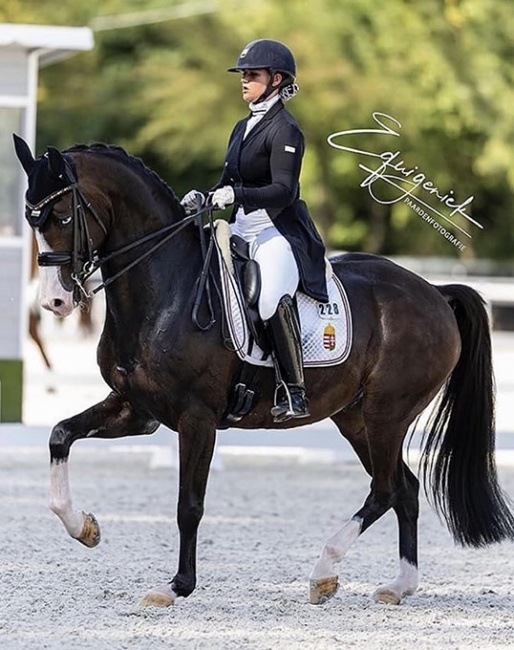 Stable Unikornis in Pilisjaszfalu, Hungary, is excited to welcome Europe's top dressage riders to an all-comprehensive international dressage competition, which includes no less than three big feature classes: a World Cup qualifier, a CDIO 3* Nations Cup, and  the FEI Group C Olympic team qualifier for the Paris Olympics.
Furthermore the venue will welcome para dressage competitors for the first time to Hungary as a CPEDI 3* takes place there the same weekend.
This CDI/W/O and CPEDI 3* competition is scheduled for 7 - 11 June 2023. 
The Bigger, the Better
For Hungarian dressage horse owner and entrepreneur Arie Yom-Tov this is already the fifth international dressage competition he has staged at his yard north of Budapest, Hungary, since 2019. And on top of that Stable Unikornis hosted the 2020 European Youth Championships and 2022 European Children and Under 25 Championships.
Hundreds of combinations have competed on the all weather footing in the four spacious warm-up and competition arenas at this venue in front of a distinguished panels of judges. With catering on site and a VIP section, spectators are pampered while watching top sport dressage.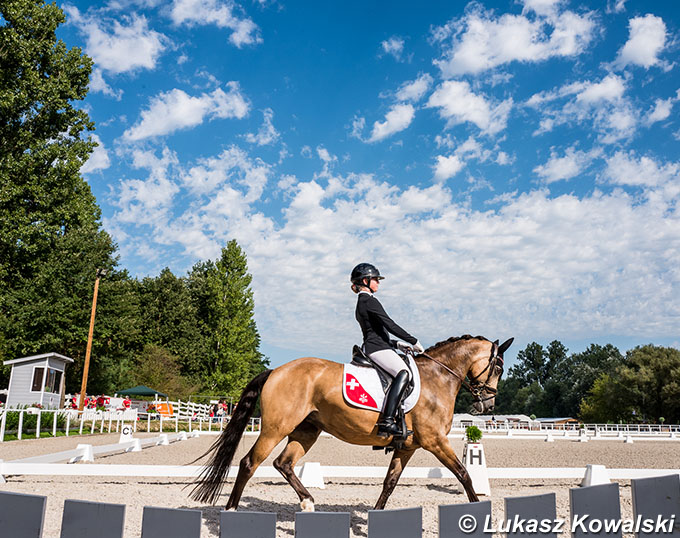 For Yom Tov sky is the limit and his June international is bigger and better than ever with a CDI-W, CDIO, CPEDI and the Group C Olympic team qualifier. Furthermore, after a successful inaugural edition in 2022 of the Central European Young Horse Championship, this special international young horse class with special awards and prizes will return. 
"We want to attract more riders, more countries, more flags to our show and that is why we are putting in so much effort to provide classes and tests for everyone's wishes and requirements in their training and competition schedule," Yom Tov stated. "I'm happy to continue with last year's tradition of the Central European Young Horse Championship and thrilled to welcome the para riders to our show this year, which is very special for me."
Ideal Preparation
The CDI-W/CDIO Pilisjaszfalu hosts classes from young horse level, through the youth divisions (children, pony, jr, yr, u25), up to small and big tour.  The Grand Prix division will be split in several classes to mark the World Cup qualifier, the FEI Nations Cup, and the Group C Olympic team qualifier.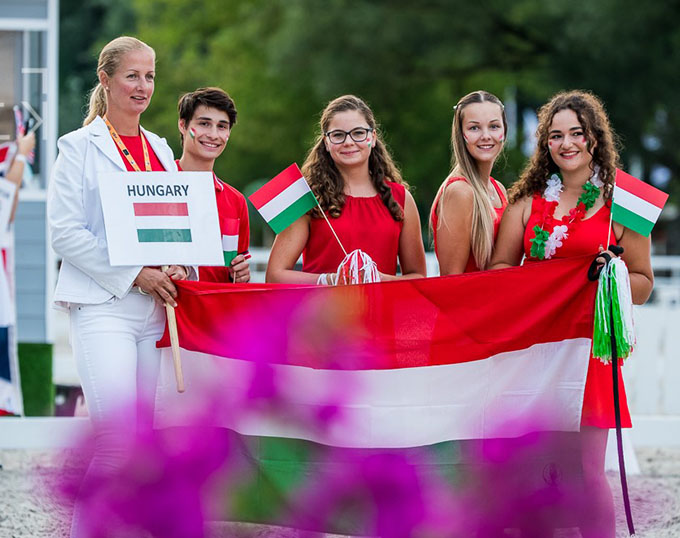 This show will be the ideal preparation for the big summer championships for youth riders as well as seniors. 
For the third time, Stable Unikornis will be hosting a European Championships and this time for Young Riders and Under 25 Grand Prix riders on 11 - 16 July 2023. The June competition will be the perfect opportunity to get horses already acquainted to the stabling, the arenas, and show atmosphere at this location. 
For Asian riders based in Europe, the show offers a platform to achieve their Minimum Eligibility Requirement scores for the 2023 Asian Games in Hangzhou, China, and obtain team qualification marks from 5* judges.
Senior Grand Prix riders and para dressage riders can obtain mileage, experience, and qualification scores leading up to the European Dressage and Para Dressage Championships in Riesenbeck (GER) in September. 
Enter Now
The ground jury at this CDI will include 5* judges Elke Ebert, Christof Umbach, Thomas Lang, Elisabeth Max-Theurer, Mariette Sanders-van Gansewinkel, Kurt Christensen and 4* judges Carlos Lopes, Freddy Leyman, and Jeanette Wolfs.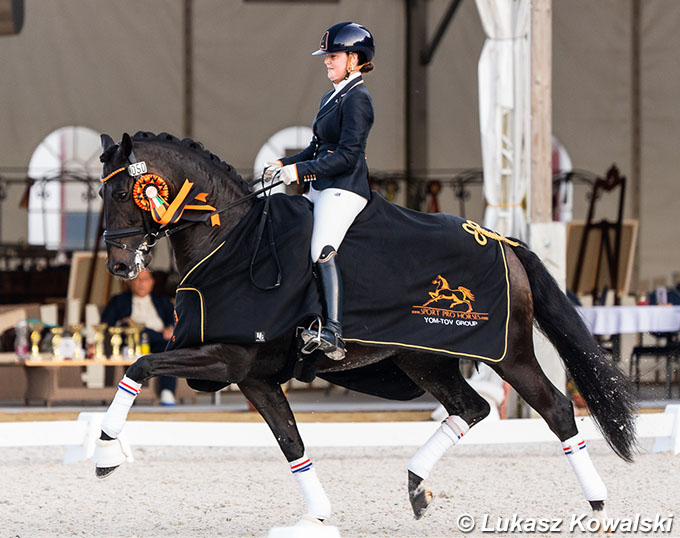 The Central European Young Horse Championship"will run according to the FEI directors with four judges.  Riders do no need to qualify for this competition and can just enter for the CDI-YH tests through the FEI system. The classes are open to riders from all nations, but the results of the Central European combinations (ALB, AUT, BIH, BUL, CRO, CZE, EST, GRE, HUN, LAT, LTU, MDA, POL, ROU, SLO, SRB, SVK, TUR) will go into a separate ranking and count for the special prizes. 
The FEI Schedule can be viewed here.
For more information about the CDI 3* Pilisjaszfalu, visit www.unikornislovarda.hu, or contact the show secretary at sz.kriszta.unikornis@gmail.com.
Photos © Equigeniek - Lukasz Kowalski
Related Links
2023 European Young Riders and U25 Championships Allocated to Pilisjaszfalu
Eurodressage coverage of the 2023 European Young Riders and Under 25 Championships
Central European Young Horse Championship to Boost Young Horse Sport at 2022 CDI 4* Pilisjaszfalu
Central European Dressage Working Group Celebrates Fifth Anniversary at 2022 CDI-W Zakrzow