The Netherlands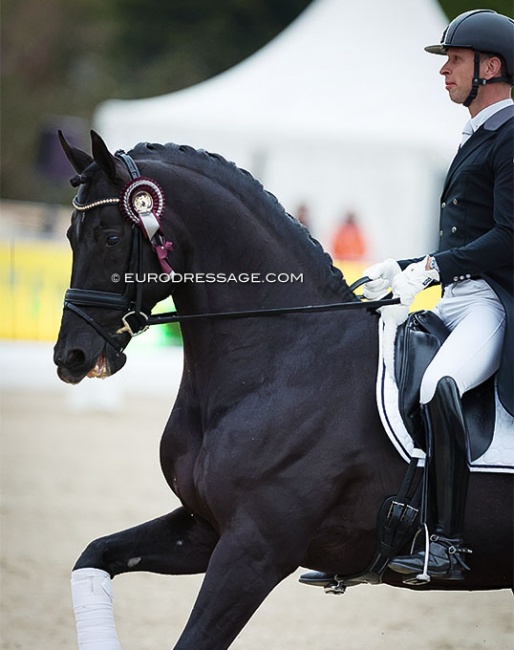 The Dutch equestrian federation (KNHS) has announced that it will be holding a second small tour championship at the 2023 Dutch Championships as the amount of entries is so big that the class is bursting out of its seams.
In 10 May 2023, the KNHS decided to raise the qualification criteria for the small tour because too many pairs have already qualified. As this has led to disappointed reactions, the organizer decided to host a second small tour division at the Nationals. 
The new criterium is 70% and those who have already qualified with a lower score, will go into the B-tour on 25 May 2023. The format will be the same with a PSG, a consolation class and an Inter I Freestyle. Twenty-four pairs can be entered into this tour. 
"We should have seen this coming sooner," said KNHS sport director Gerard Arkema. "We didn't and it concerns us. The entries haven't closed yet and all scores from last weekend haven't been processed yet, but the amount of riders qualified for the Small Tour Nationals now is around 100 combinations."
The 2023 Dutch Dressage Championships will be held in Ermelo on 24 - 28 May 2023.
Related Links
Dinja van Liere and Hermes Win 2022 Dutch Grand Prix Championships with All Girl Podium
Van Norel, Van Nek, Luiten Win 2022 Dutch Youth Championships