Danish Warmblood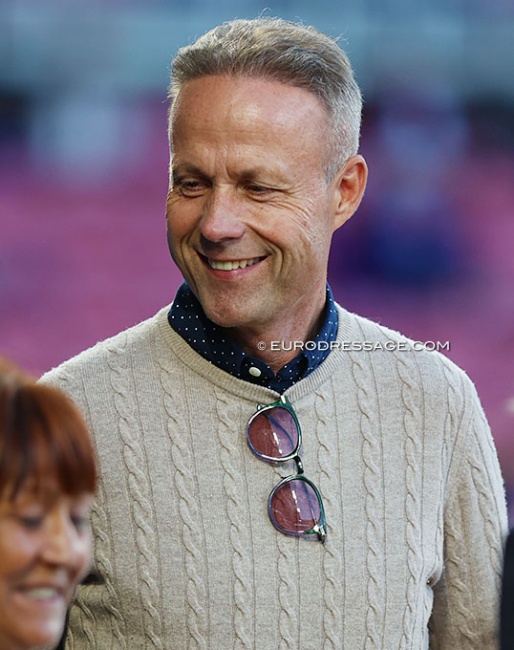 After the sudden exit of Karina Christiansen after 23 years on the job and the joint departure of further three dressage breeding management members, Danish Warmblood was in search of an entirely new team to head "dressage" in its department. 
The non-approval of the stallion Movie Star lay at the heart of this tumultuous time in the heart of Danish warmblood, exposing an alleged discordance between managing director Casper Cassoe and Karina Christiannsen.
However at the subsequent annual delegates meetings, where a heated discussion took place, the board of DWB directors received a vote of confidence from the members and DWB can continue on its path.
A Window Opens for DWB
In a press release in Danish posted on the official website, DWB quoted, "When one door closes, another opens, but we are often so busy fretting over the closed door that we don't even consider opening it."
The breed society added, "Alexander Graham Bell's famous quote should be put to shame, now that the main board is ready with a new breeding management for dressage after most of the previous breeding management left their jobs in April. It has naturally caused concern among the membership, but the incident has also opened up new opportunities. After a constructive dialogue with recognized professionals, we have succeeded in putting together a particularly interesting breeding management for dressage with visionary and professionally well-grounded people."
Vicky Nortvig, who is the only one remaining from the previous group, is now joined by breeder and judge Jens Søgaard, rider Karsten Petersen, and rider and trainer  Rune Willum. They will make the stallion licensing committee for dressage. 
New Inspectors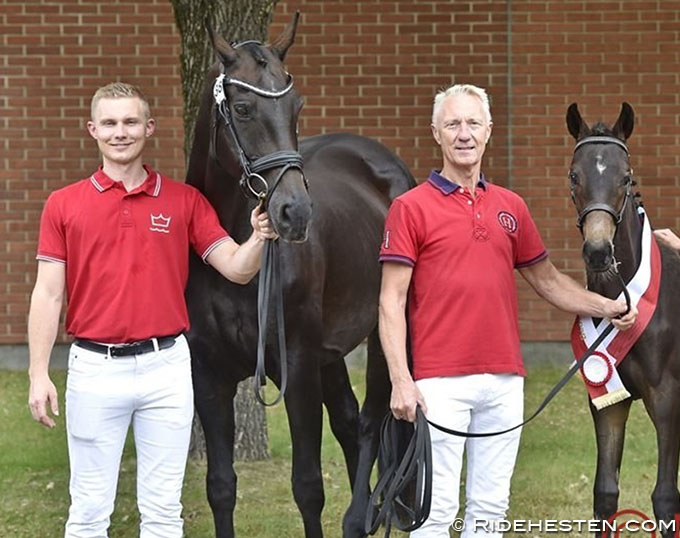 Danish warmblood has also boosted its list of judges/inspectors with new, yet familiar faces. 
Per Springborg has been appointed chief judge, as are Karsten Petersen and Rune Willum.
New to the list of judge trainees are equestrian Mette Svare Ehlers, Per's son Christian Springborg and international dressage judge Christine Prip, "who will both go through intensive, basic judging training. It is expected that they will be ready to enter the list of judges within a short time."
Mette Svare Ehlers can be found on the list of gait judges, where Allan Grøn and Jan Møller Christensen have also joined. 
Photo © Astrid Appels - Ridehesten
Related Links
Movie Star, Approved or Not Approved by Danish Warmblood? Into the Heart of the Storm
Nielsen, Sorensen, Fisker Resign from Danish Warmblood Dressage Breeding Department
Danish Warmblood Parts Ways with Breeding Consultant Karina Christiansen