India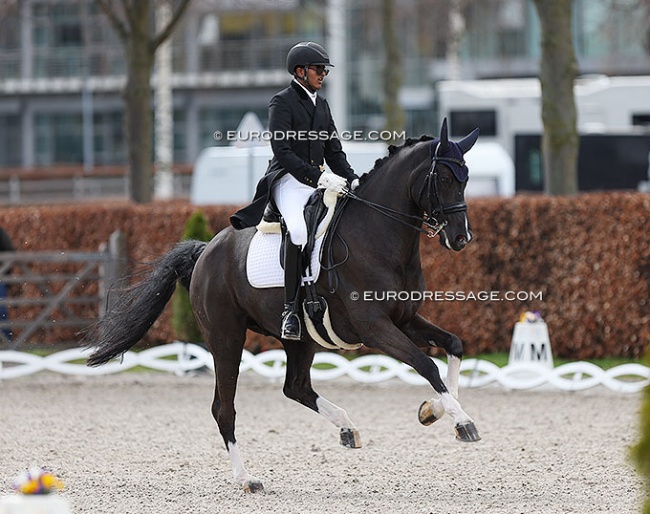 The Equestrian Federation of India (EFI) has announced the team that will represent India at the 2023 Asian Games in Hangzhou, China, on 26 September - 6 October 2023.
The Asian Games were originally scheduled for September 2022 but postponed in May 2022 to 2023 due to the rapid spread of COVID-19 in and around the host city of Hangzhou and China's zero-tolerance policy at the time.  The Tonglu Equestrian Center will host the equestrian part of the 2023 Asian Games in Hangzhou, China.
The Equestrian Federation of India had set out three team selection trials at which the scores achieved by the Indian riders would decide team selection. The majority of the short listed riders was already based in Europe, one Indian based rider, Guarav Pundir, needed to go to court to win his right to ride in the selection trials. 
Based on the results achieved at the CDI's in Redefin, Hagen and Kronberg the team was decided: 
Anush Agarwalla - Loro Piano (or Etro)
Hriday Chheda - Emerald
Divyakriti Singh - Adrenalin Firfod (or Donna Wetter)
Sudipti Hajela - Chinski
Overview of the team selection chart here.
Photo © Astrid Appels
Related Links
Eurodressage Coverage of the 2023 Asian Games
Delhi Court Rules that Equestrian Federation of India Hinders Asian Games' Potential Pundir
Indian Short Listed Riders for 2023 Asian Games Team Selection