Germany
After a successful relaunch of the "Aachen Dressage Days" at Hof Kasselmann in Hagen, Germany, in 2022, show organizers Renate and Franz-Josef Dahmen are thrilled to stage the next edition of this international 3* dressage competition back in Hagen on 12 - 13 June 2023.
The competition will be held over two days and features a 3* big tour and 1* small tour.
Collecting Scores
This boutique style dressage event is the ideal opportunity for riders to compete at a venue of the highest standard, yet in a low-key, quiet environment without too much pressure.
Riders can fully focus on their performance and collect qualification scores in this busy show year which has the 2023 European Dressage Championships, 2023 Pan American Games and 2023 Asian Games as end-of-the-season highlights.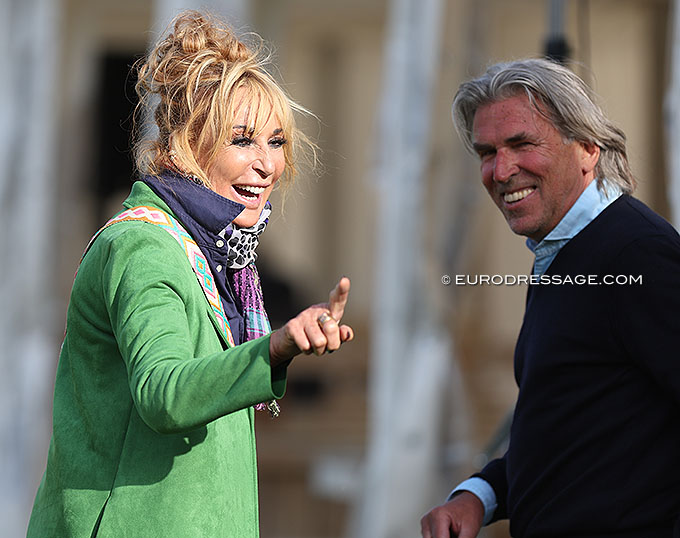 Dahmen insists in opening entries to riders from all flags and nations to give everyone the chance to compete in the best surrounding. 
"Hagen is such an amazing show ground with super stabling, warm-up and competition conditions," said Renate Dahmen. "We want all riders feel welcome at our show so they can ride a test with good scores in a good arena."
Distinguished Panel of Judges
As always, the competitions in Hagen are able to boast a distinguished panel of experienced judges which should prevent strange scoring 
The panel includes 5* judges Katrina Wust (GER), Ulrike Nivelle (GER), Maribel Alonso (MEX), and Christof Umbach (LUX), flanked by Sven Rothenberger and Gabriela Valerianova (CZE) 
The Prix St Georges and Grand Prix are ridden on Monday 12 June 2023, while on Tuesday 13 June, the Special, consolation Grand Prix and Intermediaire I will be held. 
Familiar Atmosphere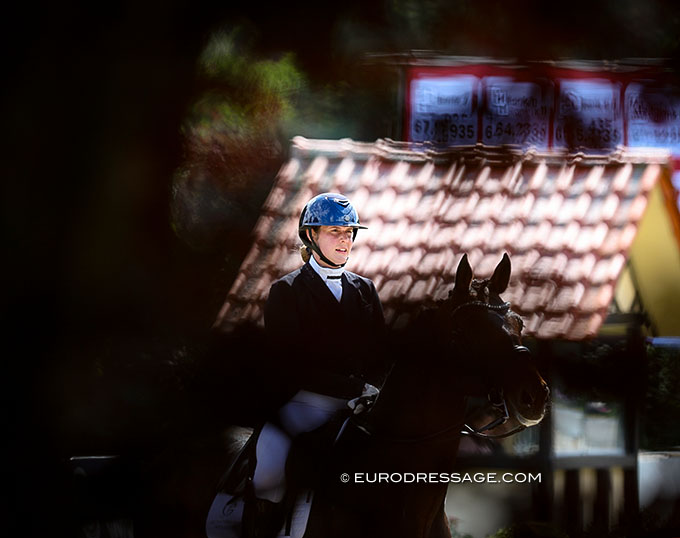 The event will be run in a familiar atmosphere with a welcome barbecue in the garden of hosts Ullrich and Bianca Kasselmann following the horse inspection on Sunday late afternoon 11 June 2023. 
The Aachen Dressage Days are accepting late entries. The FEI Schedule can be viewed here.
Event director Renate Dahmen can be reached at 0049 171 3191810 or ds.dahmen@web.de
Related Links
Aachen Dressage Days Return on FEI Calendar in 2022, Taking Place in Hagen
2022 Aachen Dressage Days in Hagen - Two Boutique CDI's for Riders from All Nations
Freese and Tomlinson Win Big Tour at First CDI of 2022 Aachen Dressage Days
Next Round of 2022 Aachen Dressage Days on 12 - 13 June with 21 Nations Represented
Helgstrand Leads Danish Charge in 2022 Aachen Dressage Days Grand Prix in Hagen
Photo Report: Ringside Photos from the 2022 Aachen Dressage Days