Horse Sales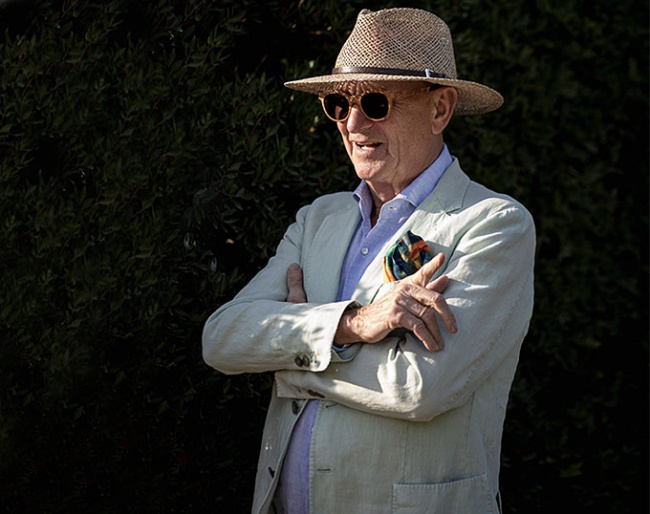 German horse dealer Jochen Arl has announced his decision to search a new, slower pace in life and wants to continue his boutique sales style service but narrowed down to his exclusive, year-long clients.
Milestone
The Lanaken (BEL) based Arl recently celebrated his 70th birthday amongst family and with closest friends and contacts present. The energetic and passionate dressage horse dealer admitted to feeling a sense of accomplishment in his fifty-year career as a professional rider, trainer, owner and scout.
He disclosed that he now wants to release his foot from the pedal for health reasons and spend more time with his family by travelling between his home and his preferred holiday destination Mallorca. He has also picked up a keen interest in a new hobby, show jumping.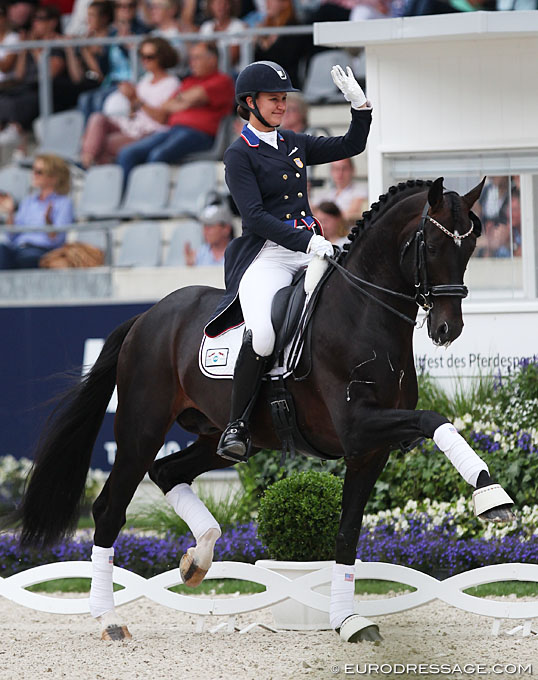 "I drive around 60,000 kilometers every year, looking for horses all over Europe, as well as attending competitions all over. It's been good and now I want to leave this time consuming job to a new generation of scouts," Arl explained. "I have a vast network of contacts, who keep me informed and with modern technology you can already get a good impression of what a horse has to offer on video."
Boutique
When asked if he is retiring from the horse sales business after having devoted thirty five years of his life exclusively to this task, Jochen grinned and replied, "I'm stopping without stopping."
He continued, "I see myself as the 'Small Leading Hotels in the World'. I have a very close-knit bond with my long-term clients and offer them a complete package service. I love building family bonds with them and help them in all aspects."
Arl's boutique style service has produced him loyal clients who rely on him to source horses. He remains at their service because "they are such a pleasure to work with."
Personal Joy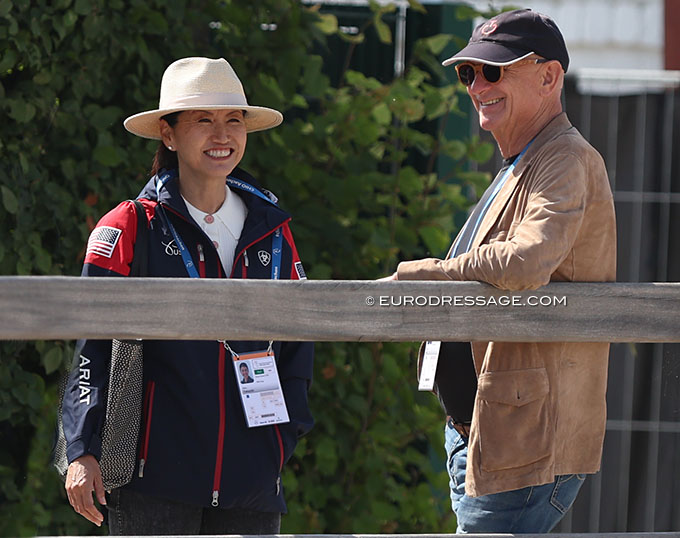 Jochen maintains strong ties with Belgian rider Piet Lenskens based close to his home, while he continues to savour the moments with the two horses he co-owns with Henri Ruoste (FIN), Kontestro DB and Campinski. 
"Henri has spread his wings on his own and for me going to shows with Kontestro is a personal joy. It took us to Tokyo, the European Championships in Hagen, and we really had highlight moments in Aachen. I'm proud of what Henri has accomplished with our horse and I cherish those memories," said Jochen. 
"I still have around ten horses and am searching for a spectacular young Grand Prix horse, so it's not that I'm putting my feet up, but the time has come to slow down a little bit and enjoy life more than work," Jochen smiled.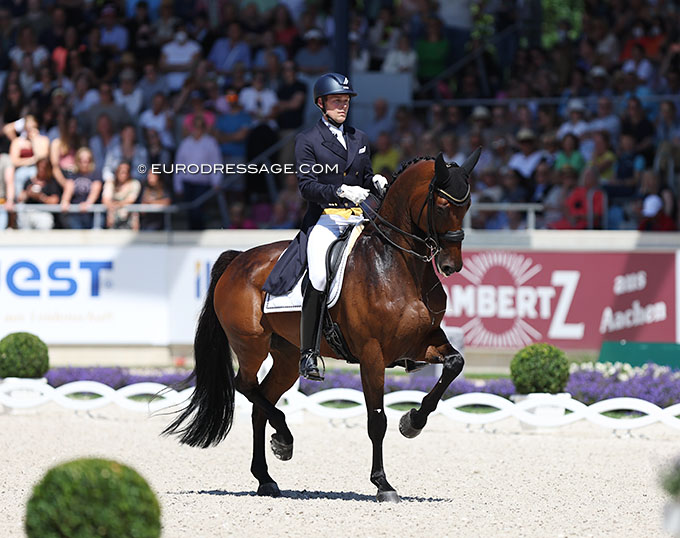 Photos © Astrid Appels
Related Links
Jochen Arl, Sourcing the Best in Europe for the High Standard American Market
Jochen Arl Celebrates Summer of Success with Sales Horses Worldwide
Kontestro DB, Talk of the Town at 2020 CDI Le Mans
Jojoba de Massa Joins Akiko Yamazaki in the U.S.A.
Akiko Yamazaki Acquires Jochen Arl's Hudson M as Grand Prix Hopeful for Dawn White-O'Connor