China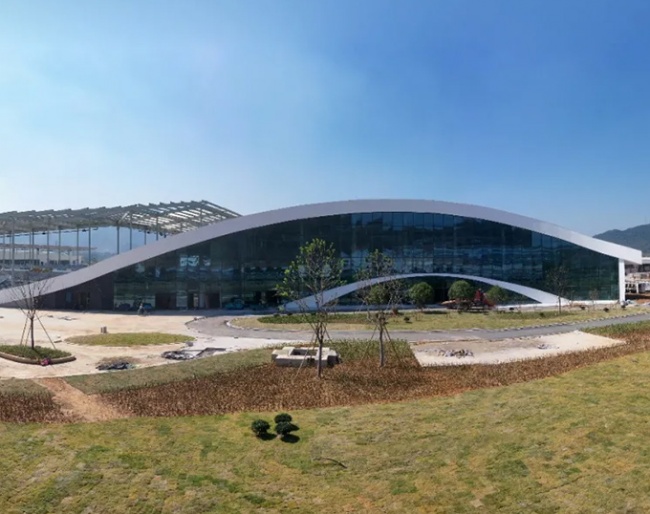 The Asian Games 2022, due to be held in Hangzhou, China in September, have been postponed to 2023 due to rising COVID-19 cases in the country, the Olympic Council of Asia (OCA) announced on Friday 6 May 2022.
The Olympic Council of Asia, the governing body for the Asian Games, said it will announce the new dates for the 19th edition of the Games. The Asian Games 2022 were originally scheduled from September 10 to 25.
"The Hangzhou Asian Games Organising Committee has been very well prepared to deliver the Games on time despite global challenges. However, the above decision was taken by all the stakeholders after carefully considering the pandemic situation and the size of the Games," the OCA said in a statement.
China has been racing to extinguish its largest outbreak of Covid-19 since the early days of the pandemic. The host city of Hangzhou lies less than 200 kilometres (120 miles) from the country's biggest city, Shanghai, which has endured a weeks-long lockdown as part of the ruling Communist Party's zero-tolerance approach to the virus.
The organisers had confirmed that the construction of all venues and facilities for the Games had been completed in April.
Related Links
Tonglu Equestrian Center, Venue for 2022 Asian Games in Hangzhou
Hyun Woo Do and Duisenberg in Korea to Prepare for 2022 Asian Games Team Selection
Jacqueline Siu Aiming For 2022 Asian Games with Carl Hester's Brioso
Pundir Qualifies for 2022 Asian Games at Second CDI Bangalore in India
Samantha Grace Chan Premiers DSP Fierro at 2022 CDI Wellington, Asian Games as Goal
Jacqueline Siu Wing Ying Wins Individual Gold at 2018 Asian Games