Portugal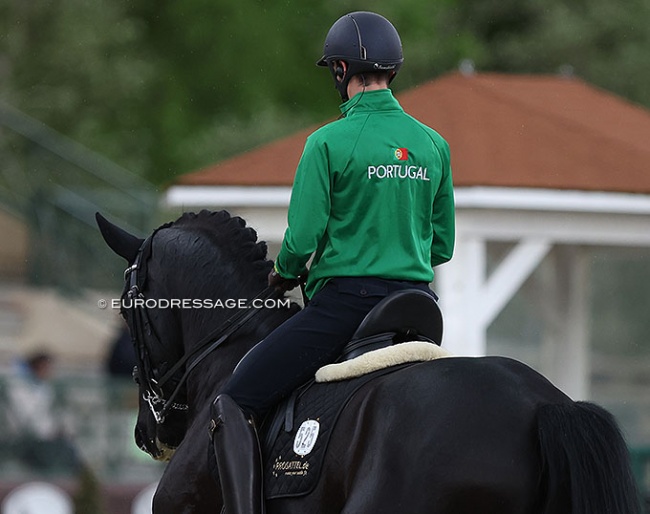 The Portuguese equestrian federation (FEP) has responded to Team Campline's public statement in which Campline expresses its regret that celebrated Portuguese combination - Rodrigo Torres on Fogoso Campline - has not been considered for the 2023 European Dressage Championships in Riesenbeck.
Luís Júdice Faísca, a Portuguese national dressage selector, communicated the following explanation for FEP:
"The Portuguese Equestrian Federation made public on December 12nd, 2022, a solid, reasonable, objective and very transparent selecting process/criteria to all European Championships. In addition, the riders have been closely monitored and regular meetings have been held in order to keep a very close communication.
Like in many other countries, the selection process/criteria is binding on the riders - if the riders want to represent the country they have to fulfill the requested criteria -, but also on the Federation that stipulated the process/criteria. The riders dedicate a lot of time, efforts and investments to be on the team, therefore they need to trust on the consistency and stability of the selection process.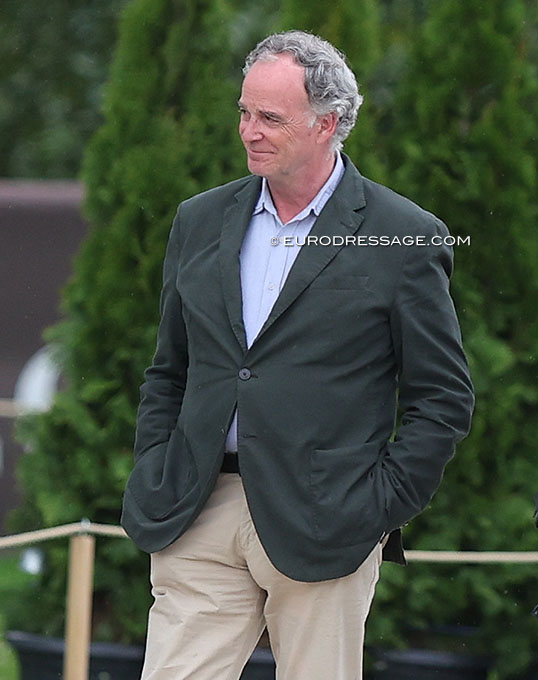 We have no doubts that "Rodrigo Torres and Fogoso Campline" are a great pair, but unfortunately at the beginning of this year the Federation was informed that "Fogoso Campline" was not going to compete with Rodrigo Torres, but rather with the Brazilian rider Renderson Oliveira. In 2023, Fogoso Campline competed in 5 CDIs always under the saddle of Renderson Oliveira (ie. representing Brazil).
We respect that each team has its own strategy, but on the Federation side, the riders can rely on objectivity, stability and transparency of the selection process."
Photos © Astrid Appels
Related Links
A Come Back of Rodrigo Torres and Fogoso Campline in Riesenbeck? Team Campline Hopes So...
Portuguese Short Listed Riders for the 2023 European Dressage Championships
Campline's Escorial and Fogoso Not to Stand at Stud in 2023
2022 Portuguese High Performance Program with New Drive and Ambition Towards Paris
Portuguese High Performance Program Starts with First Observations and Squad Nominations
Kyrklund, Saleh, Canelas Appointed Portuguese Dressage Team Trainers